Wow. Long header. That's not even all the bands.
On top of Anders Parker Cloud Badge, Maryse Smith & The Rosesmiths & Ryan Power we have the pleasure of having Honey Watts + Psalmships rounding out the bill.
Epic evening of music.
Higher Ground presents at The Monkey House!
ANDERS PARKER is a singer/songwriter from Burlington, VT. Fourteen years into his career, Bladen County Records is proud to announce the release of his twelfth album – the double concept LP Skyscraper Crow. The Crow portion of the set is unadorned acoustic folk simplicity at it's finest, and Skyscraper is totally computer generated laptop pop. While the albums are, at least aesthetically, diametrically opposed, both remain distinctly the work of Parker.
..

Maryse Smith is a songwriter from Burlington VT. Her songs are beautiful reflections of the love, or lack other of , within human relationships; romantic, familial, and beyond. Her delivery is stunning and inexplicably her own.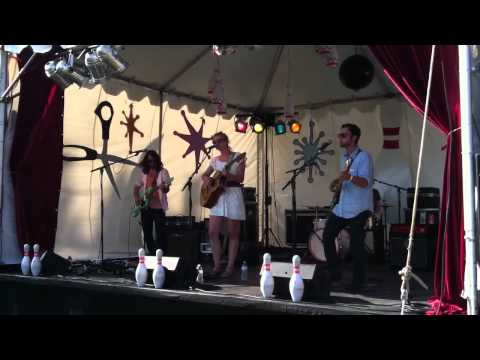 ..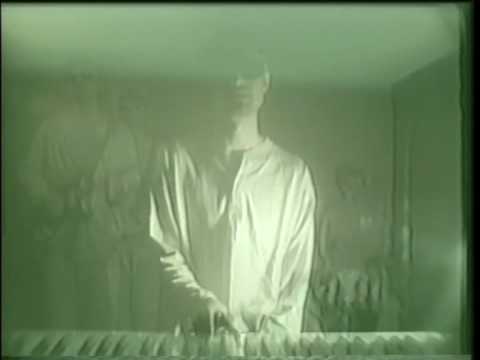 ..
..
.. .. ..
 - Saturday August 20th, 2011 – The Monkey House – $10 – 18 plus with valid ID! – Doors 8pm -